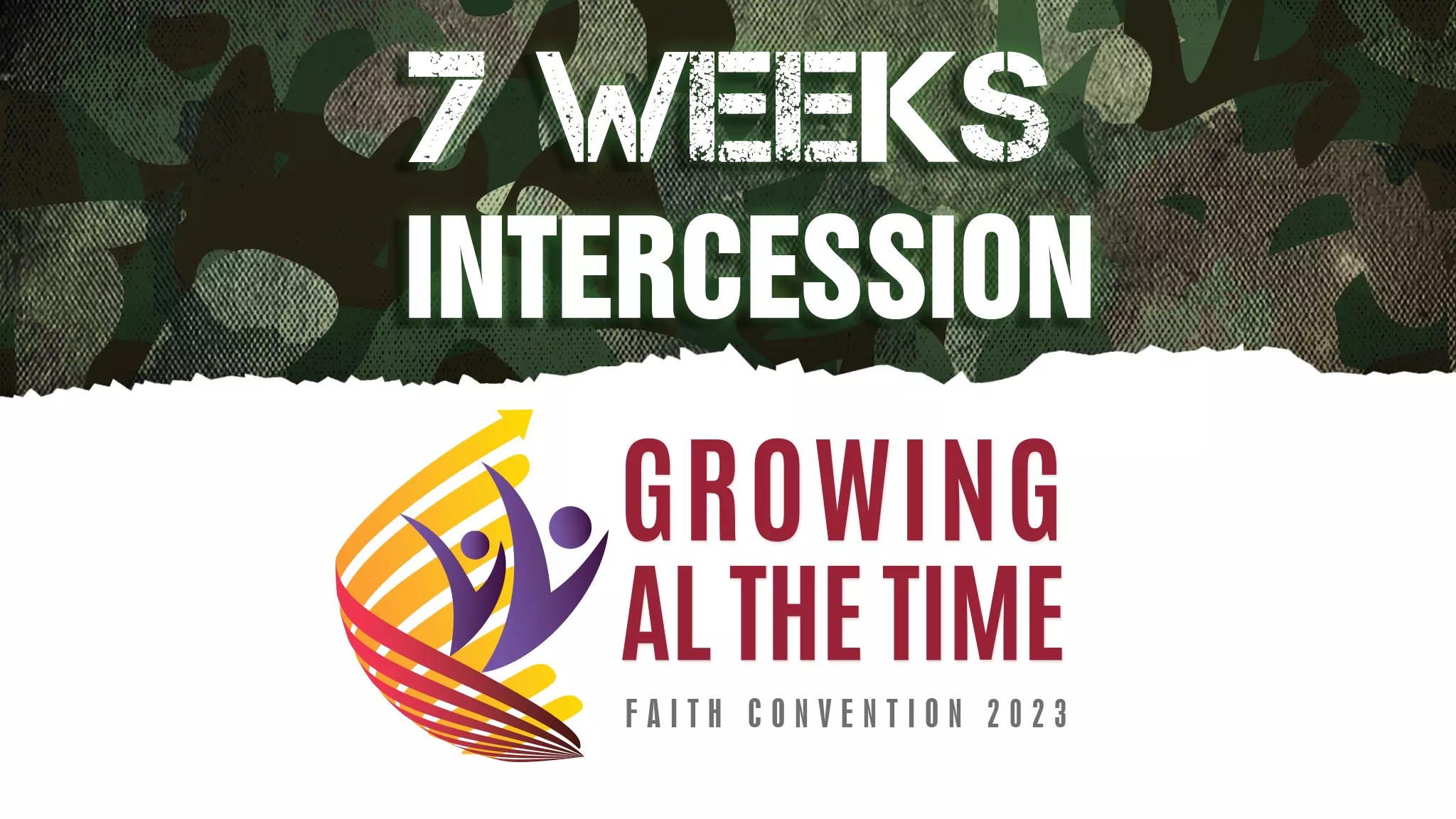 OBJECTIVE
To do spiritual warfare for 7 weeks in favour of CF23 "WE ARE ALWAYS GROWING".
We invite everyone to participate, from children, young to old, from all six continents of the planet, from America, Africa, Europe, Asia, Oceania, to Antarctica, so that together we can let the gates of hell fall to the ground, for they do not prevail against the attack of the body of Christ, as Jesus said.
START: 27 June
ND: 13 August
EXPLANATION
To participate in these 7 weeks of intercession you will need to do the following:
Steps to participate in the Prayer Clock – at home
1 Step – register at manachurch.com;
2 Step – Choose the time you will pray.
3 Step – Download the Prayer Guides that is on the website that corresponds to each week.
4 Step – You are ready to do spiritual warfare for CF23.
DATES OF THE 7 WEEKS OF INTERCESSION FOR CF23

DOWNLOAD THE PRAYER GUIDES HERE
Your personal data collected in this form will not be used for any other purpose and will not be distributed, disclosed or delivered to any other entity outside the Mana Ministry and will be kept for as long as necessary or mandatory for the fulfilment of these purposes.